Summer is officially here! With June 21 marking the official start of summer, it's time to slap on some sunscreen, and hit the beautiful Bay Area beaches. But before you start packing your surfboard, beach umbrellas and summer equipment in the back of your Audi, there are a few things you should know first.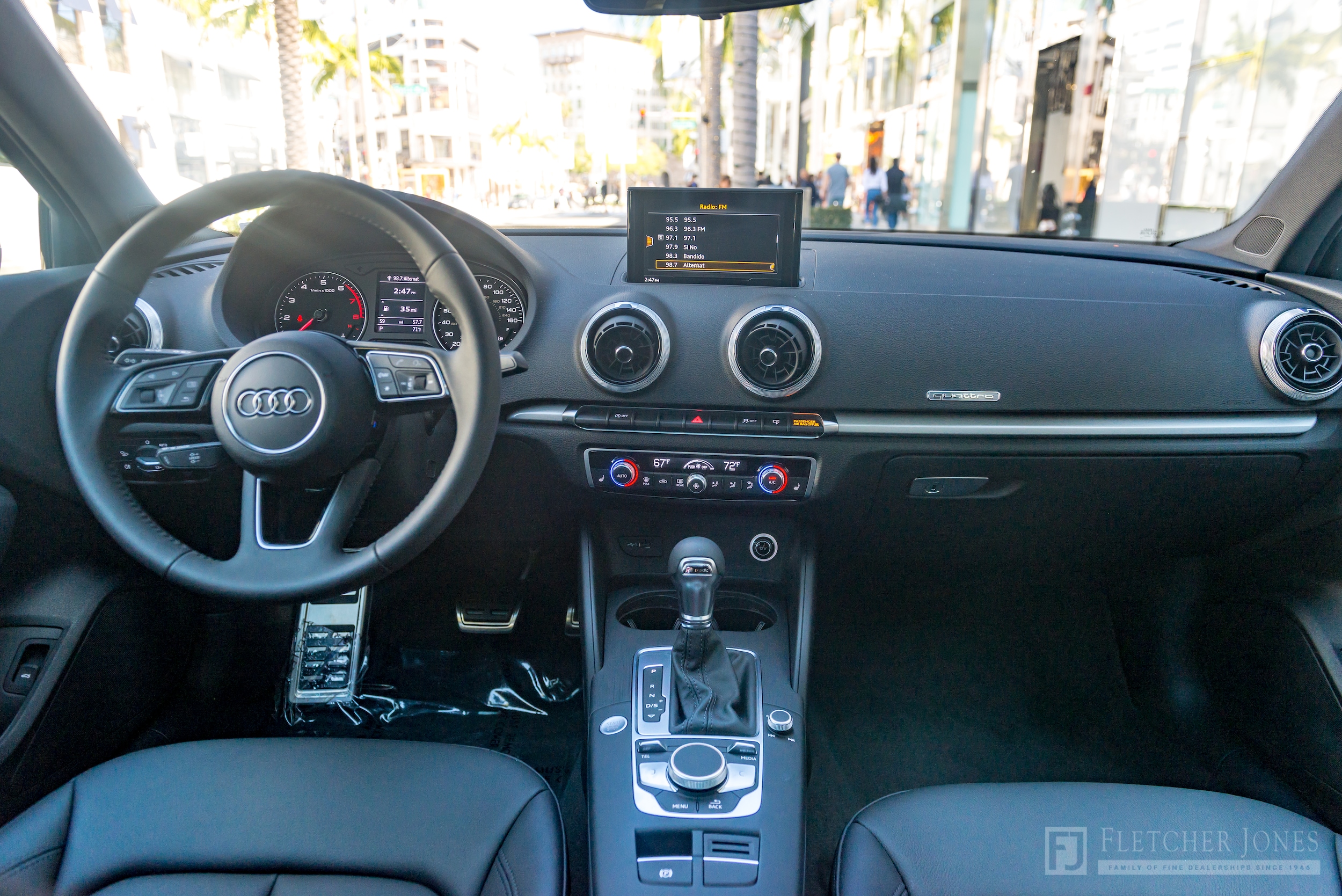 As the days get hotter so does your vehicle. Don't be that guy holding up traffic, sitting on the side of the freeway because you neglected to take proper care of your vehicle. The last thing you want on your summer bucket list is for you precious Audi to overheat. Be sure to:
Coolant System
Your car's coolant system is crucial in keeping your car's engine cool while driving. This can easily be avoided with an antifreeze and coolant flush and fill. Schedule a service visit at Audi of Fremont to have your coolant system inspected.
Battery
Your car battery is highly susceptible to summer heat damage. In fact, hot weather is actually harsher on your battery than cold weather due to the heat causing your battery fluid to evaporate. This leads to damage in the internal structure of the battery. Preventative maintenance can go a long way toward prolonging the life of your battery.
Air-Conditioning Systems
With temperatures rising, commuting to San Francisco for work with no A/C probably doesn't sound too comfortable. If your AC doesn't feel like it used to, it may be time to have one a factory-trained technician at Audi Fremont take a look at it. Click here to schedule a service visit.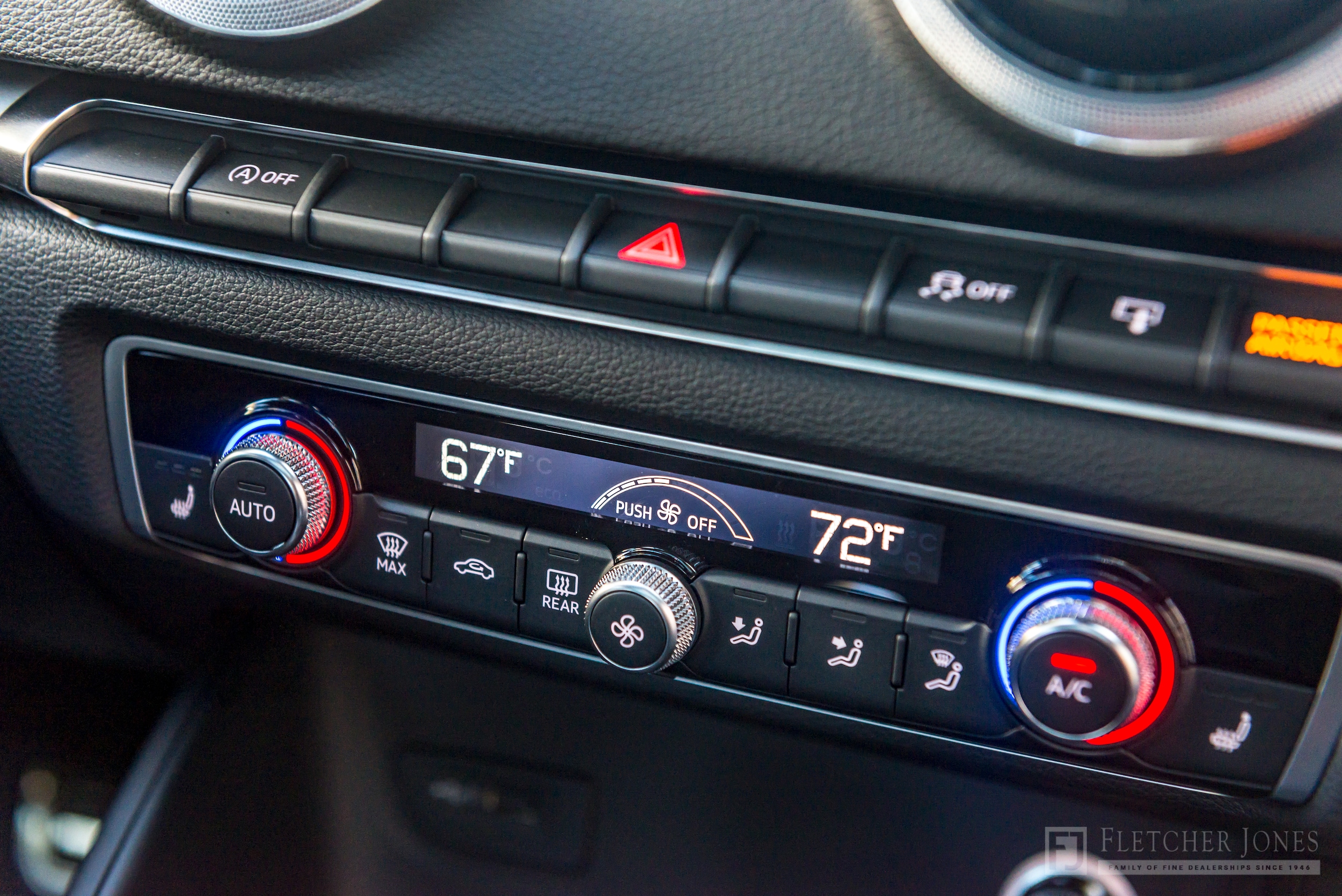 Car Sunshades
Ever sat in a car that's been sitting in the sun for far too long? It's definitely not fun. Add hot leather seats and shorts and you just scorched your legs. Parking your Audi in a shaded area such as, a garage or carport will not only save your legs, but it also protects your car from ultraviolet rays damaging your Audi's beautiful exterior paint and interior. If you don't have access to shaded parking, invest in sunshades for your dashboard and rear windows to help keep your vehicle cool and interior protected from fading. Visit our parts store at Audi Fremont to pick up a pair.
Air Filter
A high-performance vehicle like your Audi, deserves to run at peak performance always, and your air filter plays a key role in ensuring the quality performance of your luxury car or SUV. When dirt and debris begin to build up, the filter can become clogged and lead to performance issues. Aside from this, air filters also help prevent allergens and other contaminants from entering your vehicle.  You can  find genuine Audi air filters and other OEM parts at Audi Fremont's parts department.
Wash Your Car
There is no excuse to drive around San Jose in a dirty Audi. Fletcher Jones Preferred Owners have access to unlimited complimentary car washes whenever they want! Plus, you can receive access to these amazing perks including savings on service and complimentary paintless dent removal! Click here to learn more. Not a preferred owner? Service your Audi at our Service Center and you'll receive a free car wash, too.  
Get Your Audi Summer Ready

Audi Fremont wants this to be your best summer yet! Don't let an inconvenience like worn brake pads or a broken A/C system get in the way of your summer fun. Schedule your service reservation with us today or visit our service center to learn more.