How did we get so lucky? At Audi Fremont, we have an amazing team with some of the most talented people in the auto industry. This month we sat down with Audi Fremont's Service Manager, Tu "Joe" Nguyen to ask him what he enjoys most about coming to work every day. See what he has to say below!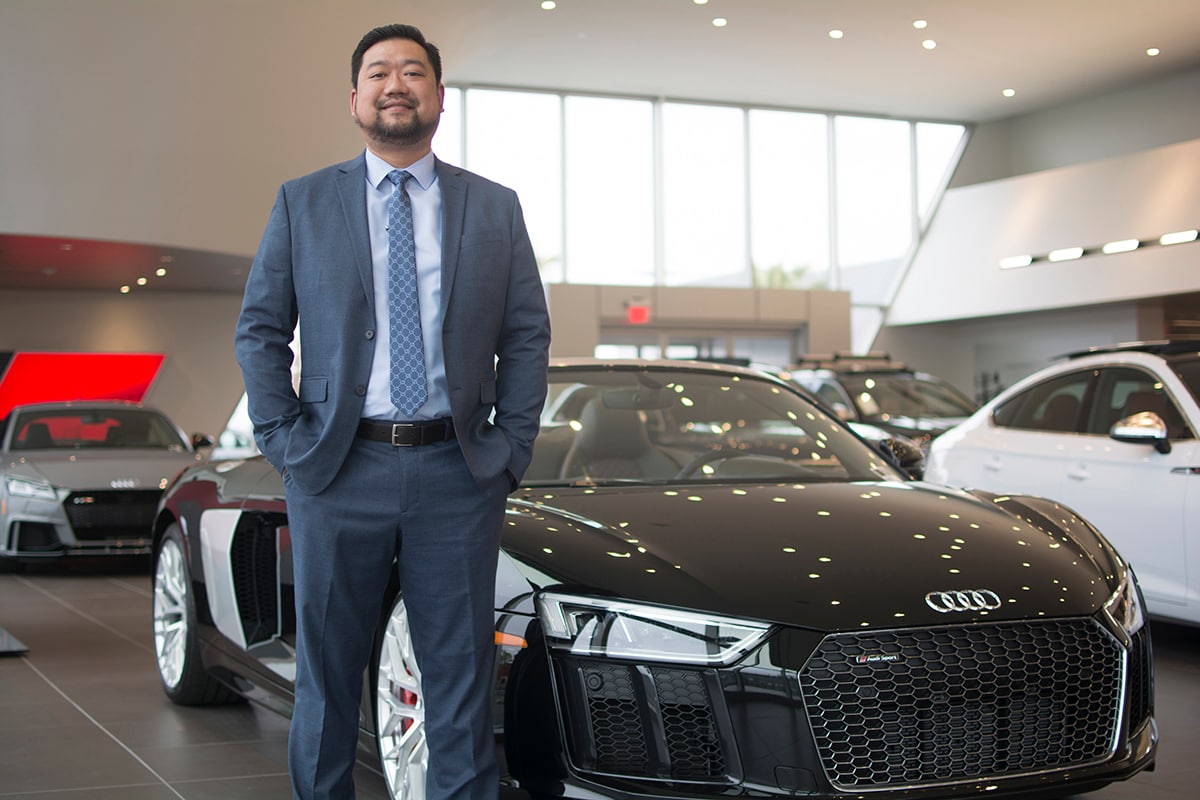 AF: What are your day-to-day operations?
JN: I train and supervise our service team to ensure we are providing outstanding customer satisfaction and brand promotion! I also coordinate the service department's activities to ensure the most efficient operation.
AF: How long have you been with Fletcher Jones? What about Audi?
JN: I've been with the Audi brand since 2005 and started at Audi Fremont in December, 2017.
AF: You could've worked in any field. Why did you choose the automotive industry?
JN: I've always had a passion for cars and knowing how they work was always something that sparked my interest!
AF: What do you like best about working at Audi Fremont?
JN: Definitely the people! We all work great as a team and everyone always brings their "A" game.
AF: How do you enjoy spending your free time?
JN: I love spending time with my family. I also enjoy being active. I'm currently hiking and training for the Spartan Races (obstacle course races) with my son!
AF: If you could see any musical performance,(dead or alive) who would it be?
JN: Prince, of course.
AF: What's currently your favorite vehicle?
JN: 2018 Audi RS 5!
​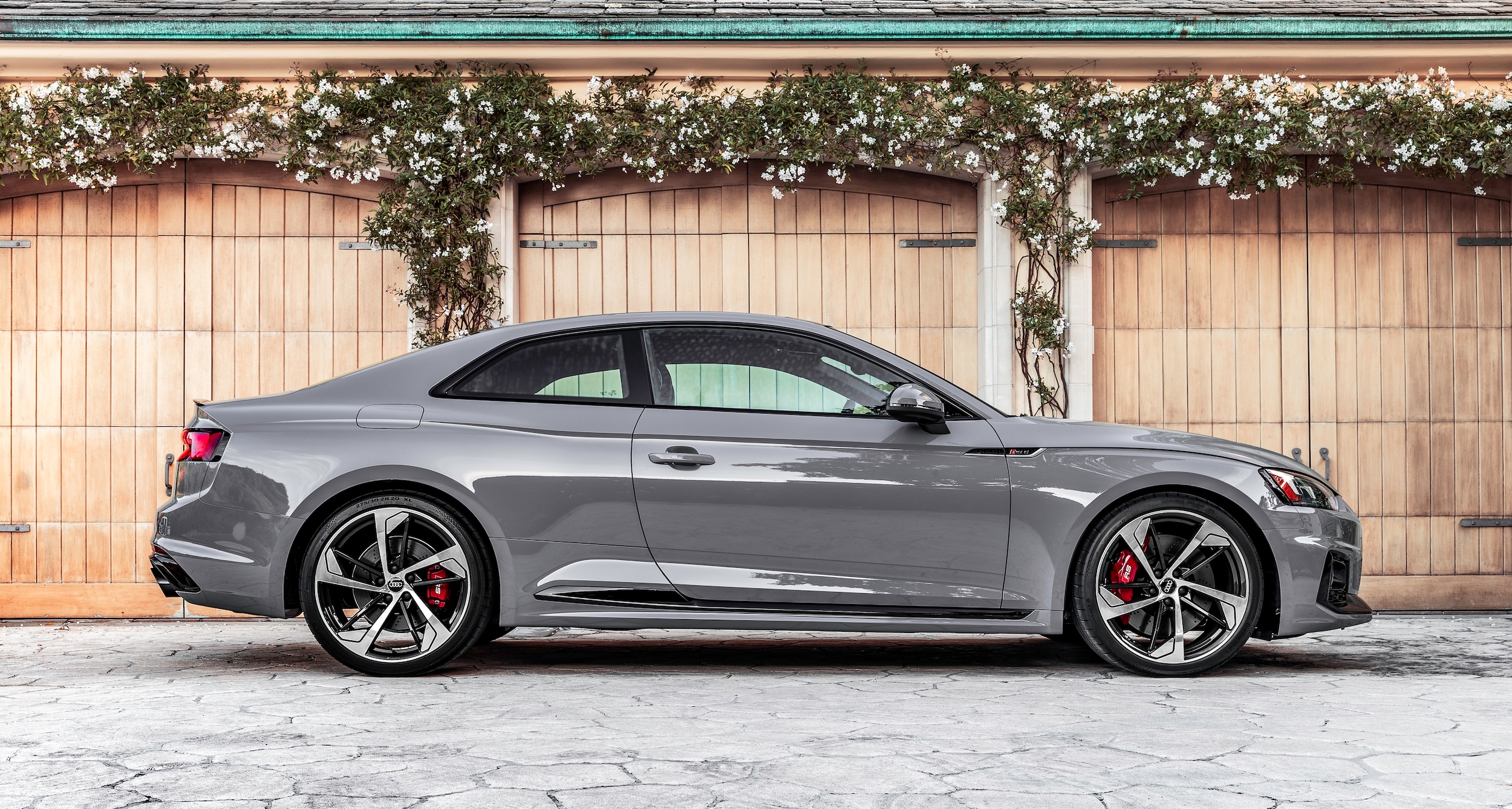 AF: What keeps you motivated every day?
JN: My family. It makes all the hard work worth it.
VISIT AUDI FREMONT
Come say hello to Joe and the rest of our service team at Audi Fremont located in the Bay Area. Shop our current service offers and schedule your service reservation today.